Diagnostic Services are typically delivered as 2–5 full day sessions on-site, including interviews/dialogues with key staff, workshops, information review and analysis.
A diagnostic delivery is concluded with a 2–3 hour presentation and Q&A session with the customer. A diagnostics report will define, and map, assessed areas of potential improvement, articulate assessed values to be achieved (financially as well as from an organization perspective).  and finally suggest concrete actions to be taken in order to unleash such values for the company.
Depending of the outcome, different actions, priorities, resource- and time plans will be suggested in order to optimize resource/performance of the change process over time and to unleash the sought for values for the company.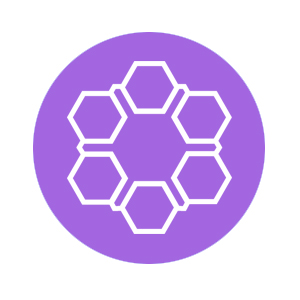 Advisory services are delivered on a one-to-one basis with each client. The typical format is one full day on-site meeting with the client per month for at least a six-month period and with additional visits and web-meetings as agreed from time to time.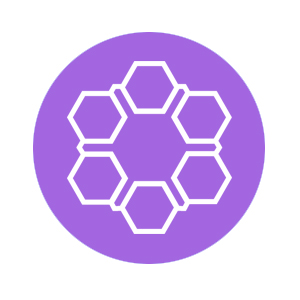 The purpose of each training program is to support the customer organization to develop the capabilities needed to improve operative information value extraction and thus close the potential gaps identified during the diagnostic analysis. Experience shows that the most valuable training is provided in rather short and distinct modules and that step by step support the changes to be undertaken.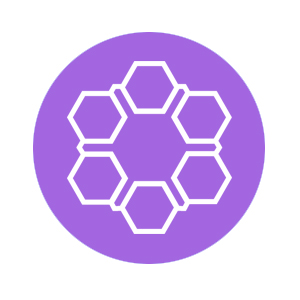 In addition to the other three more specified services outlined here, hosting and moderating customer specific workshops and seminars has always been a regular and appreciated activity. If you have made your way through the site to this point, you will by now not be surprised when I say that any such session will take a very information centric starting point.